Starting with pesticide-free, non-GMO hemp plants, we extract our full-spectrum CBD oil using organic methods. We keep the ingredients in our products to a minimum and always use plant-based ingredients over petroleum based ingredients.
---
Green Ridge believes that the wellness of our neighbors and our planet is of the utmost importance. Our pricing reflects that commitment to our fellow man. We strive to make our products affordable to everyone, without compromising quality.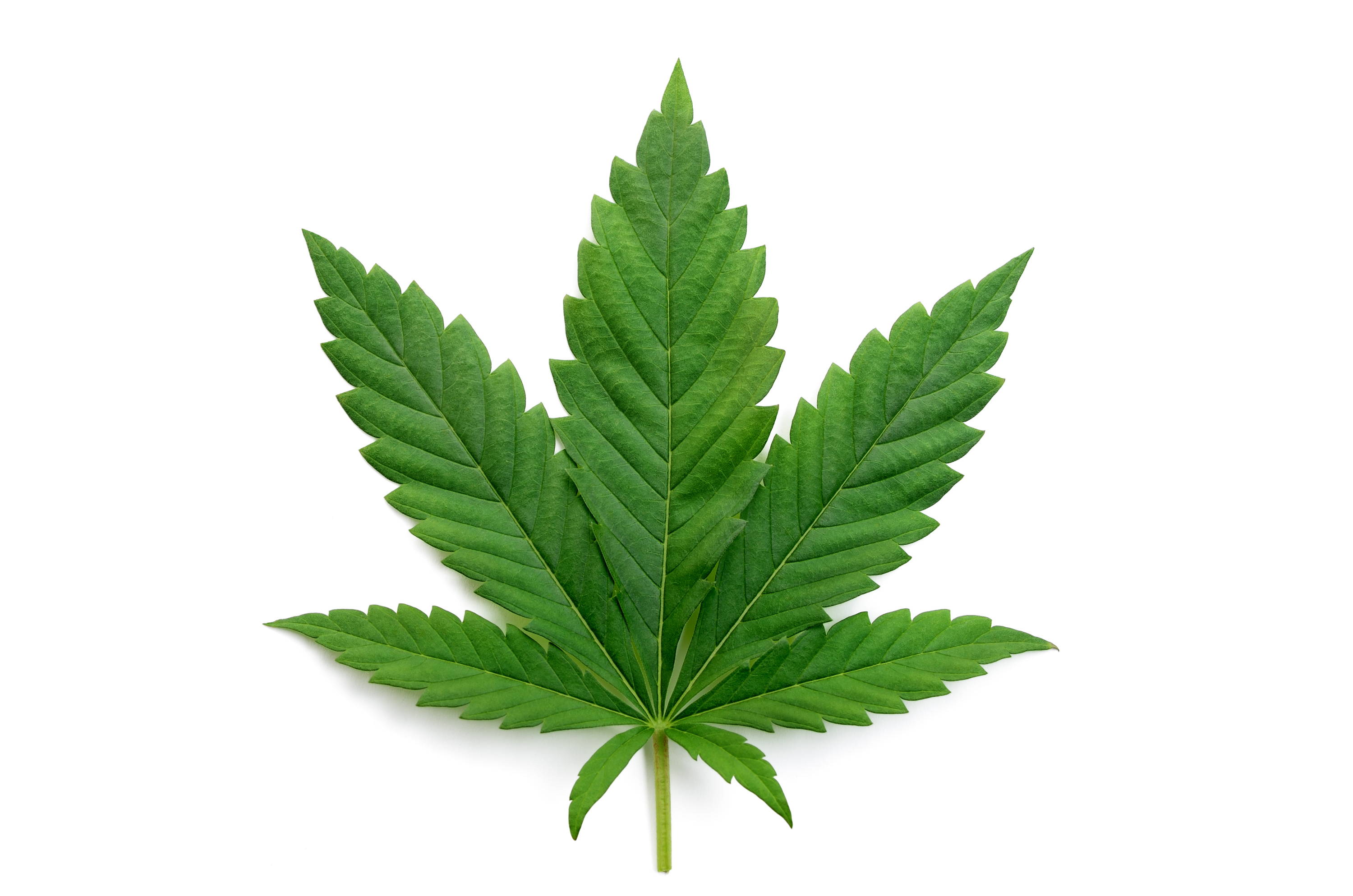 Quality starts in the field. We work directly with our farmers to ensure the finest hemp makes it into our products. Our extract is tested by a third-party lab at every stage of product life. All ingredients in our products are sourced from cGMP certified ingredient manufacturers.
---
All Green Ridge products are made in small batches in our FDA-registered, GMP compliant lab. Smaller batches enable us to ensure every product is made to our high standards. In addition, we don't have thousands of products sitting in a warehouse collecting dust. They come from our lab and go straight to your home, fresh.
---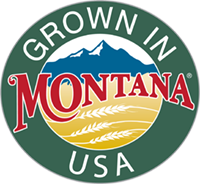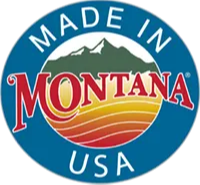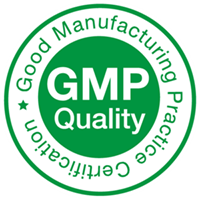 ---
Green Ridge Biosolutions strives to be a leader in the hemp products industry by creating transparency, while providing hemp derived products at an affordable price, without compromising quality.

"Your oils worked better than the stuff I paid twice as much for from the dispensary. Thank you for not charging and arm and a leg."